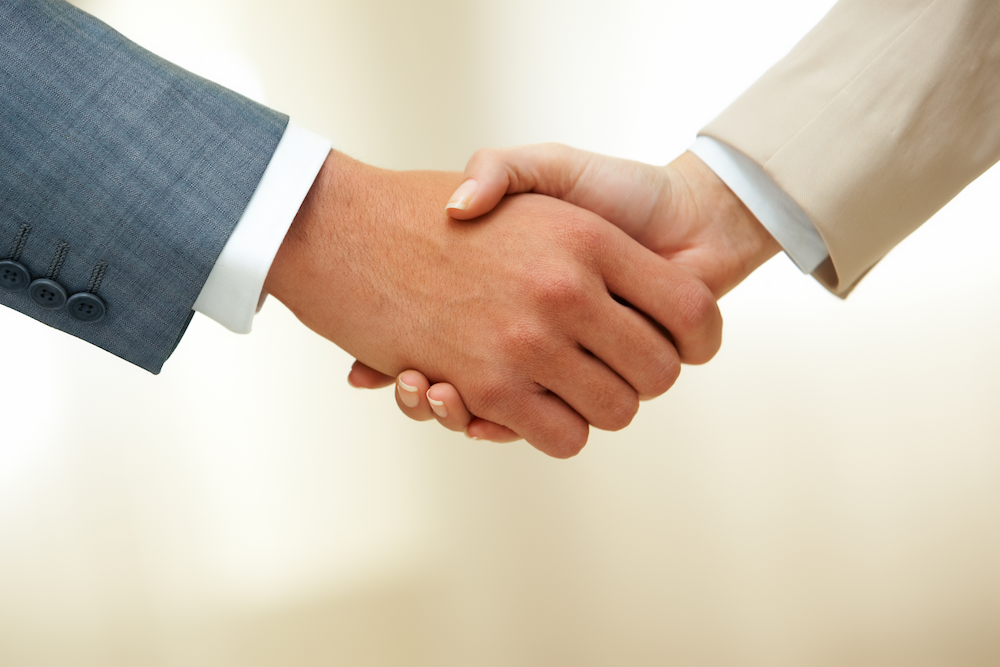 Cincinnati USA Regional Chamber of Commerce issued the following announcement on Nov. 4.
The Cincinnati USA Regional Chamber announced that Danielle Wilson has been named its Vice President of Strategic Marketing and Communications. Wilson will work to strengthen the Chamber's communications and marketing efforts as the organization continues to see through its five-year strategic plan to be a bold voice for business, expand and diversify the talent base, and harness the region's unique offerings.
In 2017, Wilson joined the Cincinnati USA Regional Chamber as the Talent Attraction Impact Leader in which she was responsible for designing and managing initiatives focused on expanding and diversifying the region's talent base. Danielle led the creation of new talent initiatives to support the Chamber's nearly 4,000 member organizations centered on attracting and connecting newcomers to the Cincinnati Region. She catalyzed efforts that include Hello Cincy Ambassadors, HYPE Community, Hello Cincy Recruitment Resources, the Hello Cincy Welcome Event, and CincyisIT.com.
One of Wilson's most recent accomplishments at the Chamber was spearheading the inaugural "We Are Making Black History" series, an annual campaign honoring seven African American leaders living and working in the region. "This initiative was an immensely gratifying career achievement for me," said Danielle. "Designed as an intentional effort to honor and elevate our best and brightest talent, it also demonstrated to other Cincy residents that you can make a difference here."
Wilson graduated from The Ohio State University and majored in Mass Communication. Post-graduation, her career has spanned across industries and job functions, including marketing, program management, technology applications, account management, and market research.
"Danielle brought exceptional strategic marketing experience when she started at the organization a few years ago. This transition positions her to take her talent and the Chamber's work to a whole new level," said Jill P. Meyer, president and CEO of the Cincinnati USA Regional Chamber. "The diversity of her career experiences has produced an agile, strategically focused, self-starter who can spot big picture opportunities. Coupled with her passion for our region, Danielle is the type of talent who will help lead us to our future city."
Wilson is a member of The Children's Theatre Board of Trustees, an alumna of Urban Leaders, the Urban League's leadership development program, graduate of the Chamber's Cultural Competency program, and Cincy Women In Tech leader.
Original source can be found here.
Source: Cincinnati USA Regional Chamber of Commerce