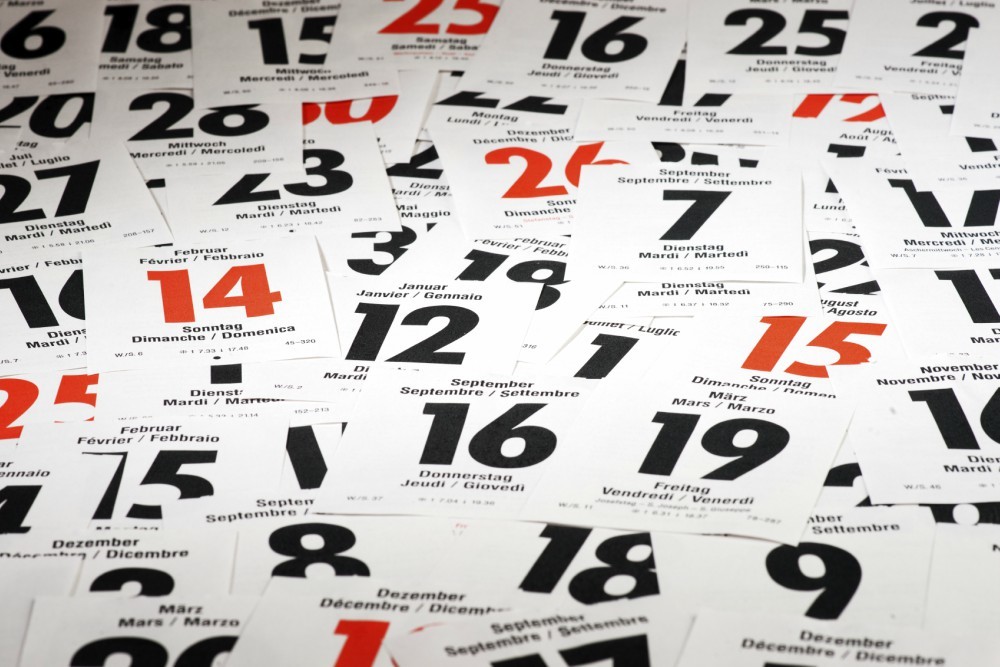 Dublin Chamber of Commerce issued the following announcement on Oct. 25.
TWO MEN AND A TRUCK® Columbus has recently started 12 Weeks of Giving as a way to give back to its local community leading up to the holiday season. Starting on Wednesday, Oct. 2, and continuing each Wednesday leading up to Christmas, a local charity or organization will receive a donation on behalf of the company.
"With it being Stephanie and I's first year owning the company, we wanted to do something special for the holiday season," said Justin Clarey, owner of TWO MEN AND A TRUCK® Columbus.
"We are proud to be a company that has a strong foundation rooted in community," said Stephanie Clarey, owner of TWO MEN AND A TRUCK® Columbus. "We couldn't think of a better way to show our appreciation and pay it forward to those who have supported us on this journey."
Each manager of TWO MEN AND A TRUCK® Columbus was asked to select an organization or charity of their choice to receive the donation. A full list of organizations is below:
● Week 1 - Autism Speaks
● Week 2 - Columbus Chill Youth Hockey Association
● Week 3 - Flying Horse Farms
● Week 4 - Breast Cancer Research
● Week 5 - Central Ohio Pit Savers
● Week 6 - Cause For Canines
● Week 7 - A Kid Again
● Week 8 - Girls On The Run
● Week 9 - Seven Baskets
● Week 10 - Arthritis Foundation
● Week 11 - C.R.A.C.K. House Ministries
● Week 12 - Seven Baskets
Original source can be found here.