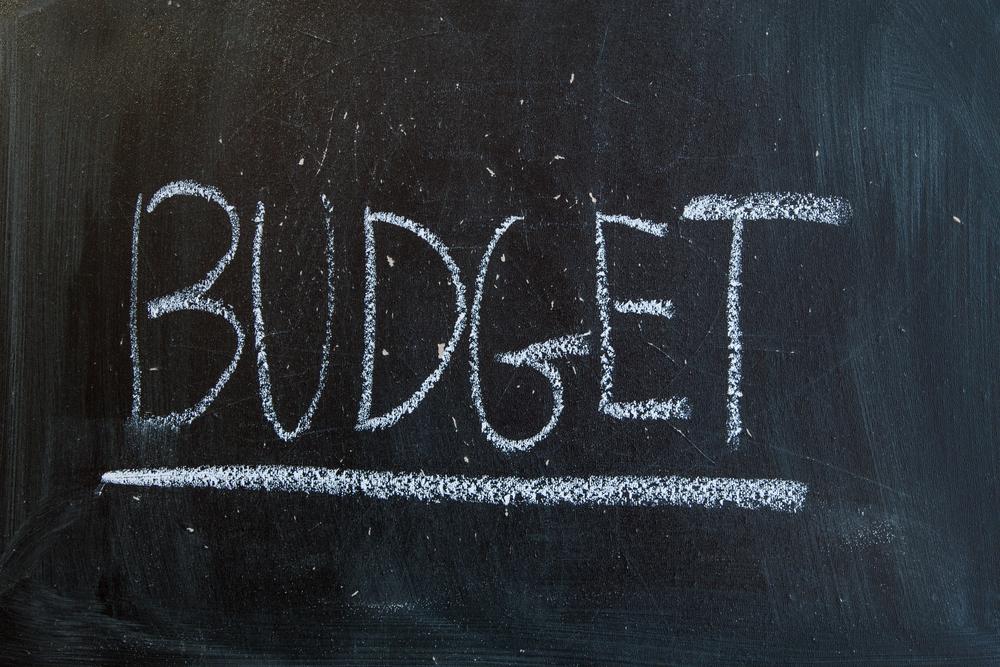 The state wine excise taxes in Ohio ranked 39th in the nation, according to a new analysis from the Tax Foundation based on January 2019 data.
The state's effective excise tax on a gallon of wine in Ohio stood at 32 cents, the Tax Foundation study found.
Most states levy wine taxes based on volume, but other states impose other types of taxation. Minnesota places per-bottle fees that vary based on size.
Five states – Mississippi, New Hampshire, Pennsylvania, Utah and Wyoming – have in place government monopolies on the sale of beer, wine and other alcoholic beverages, according to the analysis.
--
Wine Excise Taxes by State
| | | |
| --- | --- | --- |
| Rank | State | Wine Excise Tax per Gallon |
| 1 | Kentucky | $3.26 |
| 2 | Alaska | $2.50 |
| 3 | Florida | $2.25 |
| 4 | Iowa | $1.75 |
| 5 (tie) | Alabama | $1.70 |
| 5 (tie) | New Mexico | $1.70 |
| 7 | Delaware | $1.63 |
| 8 (tie) | Georgia | $1.51 |
| 8 (tie) | Virginia | $1.51 |
| 10 | Arkansas | $1.44 |
| 11 | Maryland | $1.43 |
| 12 | Rhode Island | $1.40 |
| 13 | Illinois | $1.39 |
| 14 | Hawaii | $1.38 |
| 15 | South Dakota | $1.31 |
| 16 | Tennessee | $1.27 |
| 17 | Minnesota | $1.20 |
| 18 | South Carolina | $1.08 |
| 19 | Montana | $1.06 |
| 20 | West Virginia | $1.00 |
| 21 | North Carolina | $1.00 |
| 22 | North Dakota | $0.98 |
| 23 | Nebraska | $0.95 |
| 24 | New Jersey | $0.88 |
| 25 | Washington | $0.87 |
| 26 | Arizona | $0.84 |
| 27 | Louisiana | $0.76 |
| 28 (tie) | Oklahoma | $0.72 |
| 28 (tie) | Connecticut | $0.72 |
| 30 | Nevada | $0.70 |
| 31 | Oregon | $0.67 |
| 32 | Maine | $0.60 |
| 33 (tie) | Vermont | $0.55 |
| 33 (tie) | Massachusetts | $0.55 |
| 35 | Michigan | $0.51 |
| 36 | Indiana | $0.47 |
| 37 | Idaho | $0.45 |
| 38 | Missouri | $0.42 |
| 39 | Ohio | $0.32 |
| 40 | Colorado | $0.32 |
| 41 (tie) | New Hampshire | $0.30 |
| 41 (tie) | Kansas | $0.30 |
| 41 (tie) | New York | $0.30 |
| 43 | Wisconsin | $0.25 |
| 44 | Texas | $0.20 |
| 45 | California | $0.20 |
| 46 (tie) | Mississippi | $0.00 |
| 46 (tie) | Utah | $0.00 |
| 46 (tie) | Pennsylvania | $0.00 |
| 46 (tie) | Wyoming | $0.00 |
Source: Tax Foundation