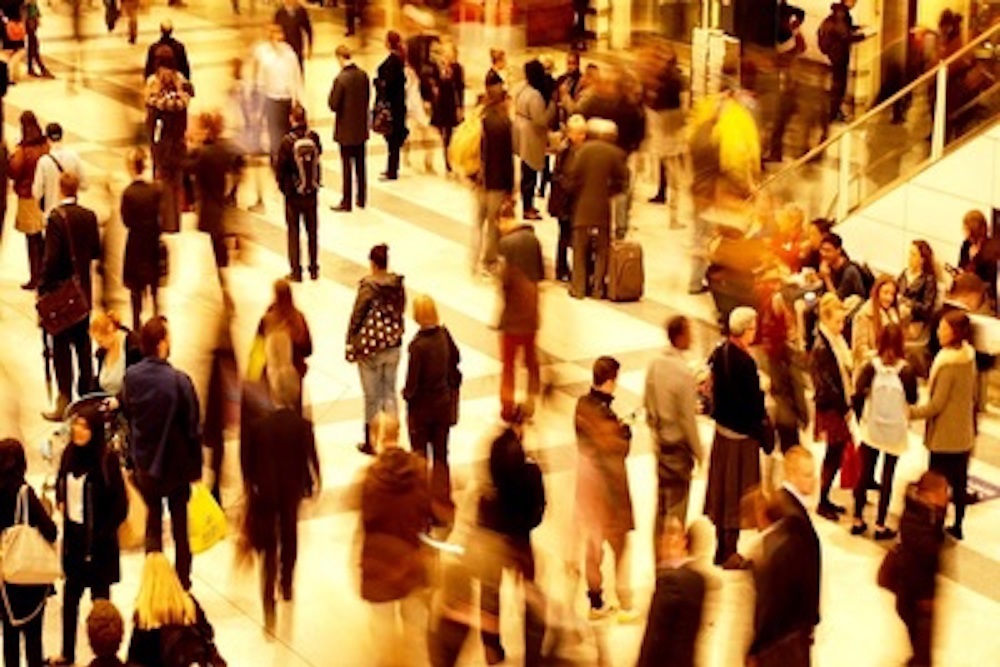 Chillicothe ranked 853rd among cities in Ohio by annual earnings per resident, according to data obtained from the U.S. Census Bureau in August.
The median income of Chillicothe residents was an inflation-adjusted $22,371 per year. Chillicothe had 9,162 households in 2017, with a population of 21,598.
The city with the highest median resident income in the state was Hunting Valley. Hunting Valley's median income was $83,333 per year after adjusting for inflation – $60,962 more than Chillicothe. It had 267 households in 2017 and a population of 713.
Gambier had the lowest annual resident income among cities in Ohio, with a median income of only $4,300 per year. That was $18,071 less than the median income in Chillicothe at the time. Gambier had 413 households in 2017 and a population of 2,493.
The table below shows the top 100 cities ranked by median annual resident earnings in 2017.
Top 100 cities by earnings per resident (2017)
Earnings per resident ($$$)
* All values are inflation-adjusted