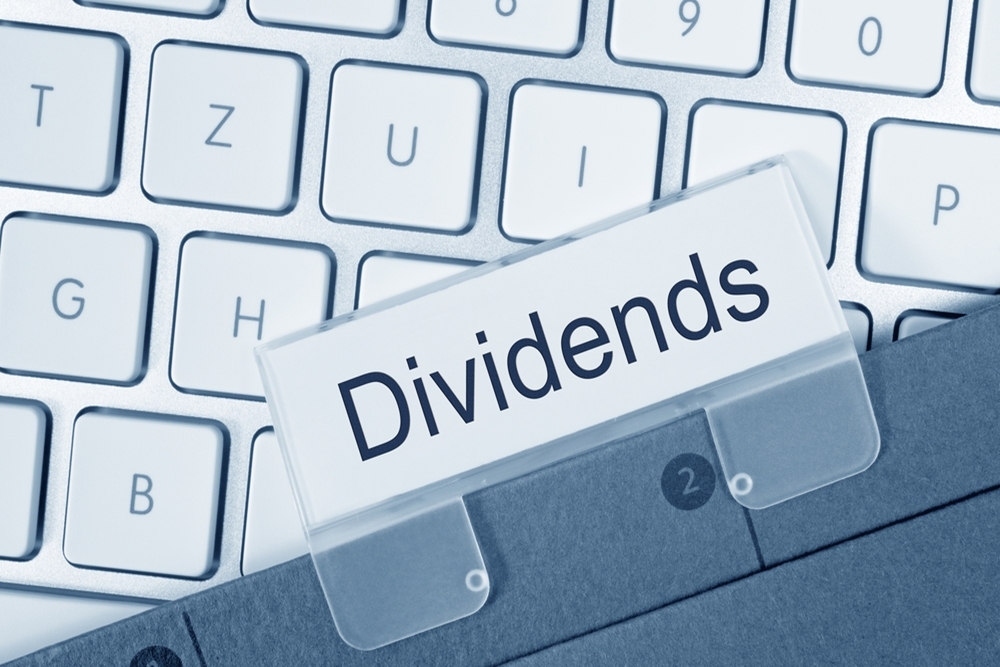 Dana Incorporated issued the following announcement on July 30.
Dana Incorporated (NYSE: DAN) announced today that its board of directors has declared a dividend on its common stock.
The board declared a quarterly dividend of $0.10 per share, payable Sept. 6, 2019, to holders of Dana common stock as of Aug. 16.
Original source can be found here.
Source: Dana Incorporated