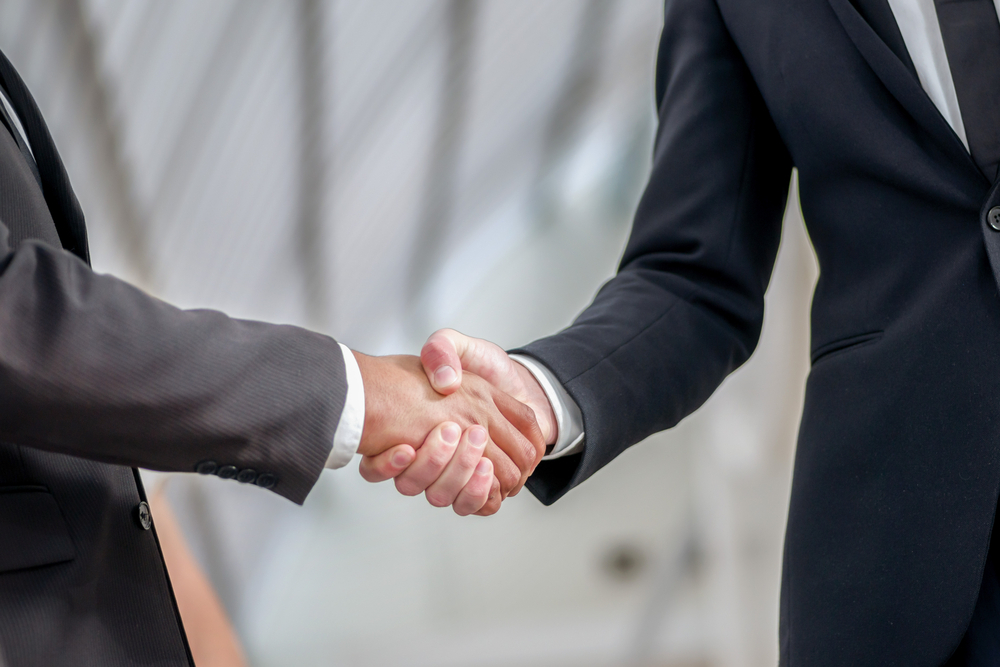 Abercrombie & Fitch Co issued the following announcement on July 16.
abercrombie kids, a division of Abercrombie & Fitch Co. (NYSE: ANF), is partnering with global entertainment brand, Nickelodeon, to make the world a more playful place through its #PlayIsLife campaign, marking Nickelodeon's first branded content partnership with a retail brand. This integrated collaboration aims to provide children with play-spiration through three elements: limited-time merchandise, an in-store experience in California, and a series of custom content on Nickelodeon's YouTube channel featuring dancer/actress Nicole Laeno and Gabe and Garrett, stars of the self-titled YouTube channel. The first video launched on July 14, with subsequent ones launching on July 28 and September 1, 2019.
The abercrombie kids x Nickelodeon custom tee, which features a Nickelodeon-inspired "slimed" moose, will be available in U.S. stores and online for a limited time starting July 18. The influencers featured in the video series will support the campaign on- and off-screen through social media content and an appearance at an in-store event; on July 20, Nicole will visit the South Coast Plaza (Costa Mesa, CA) abercrombie kids store for a fan meet-and-greet, which will include a DIY jacket station, games and more.
"We couldn't think of a better partner to help promote the importance of making the world a more playful place," said Carey Krug, SVP of Marketing at abercrombie kids. "This campaign will not only provide engaging experiences for our customers, but will also showcase the importance of discovery – which is encouraged by our products' comfortable yet durable designs."
"This collaboration with abercrombie kids offered us an opportunity to create a custom cross-platform program that taps into Nickelodeon's creative expertise and unparalleled reach," said Jennifer Tracy, Senior Vice President, Nickelodeon Velocity. "The #PlayIsLife campaign showcases our shared brand values and will inspire kids across the country to create, explore, discover and, most importantly, to play!"
Original source can be found here.