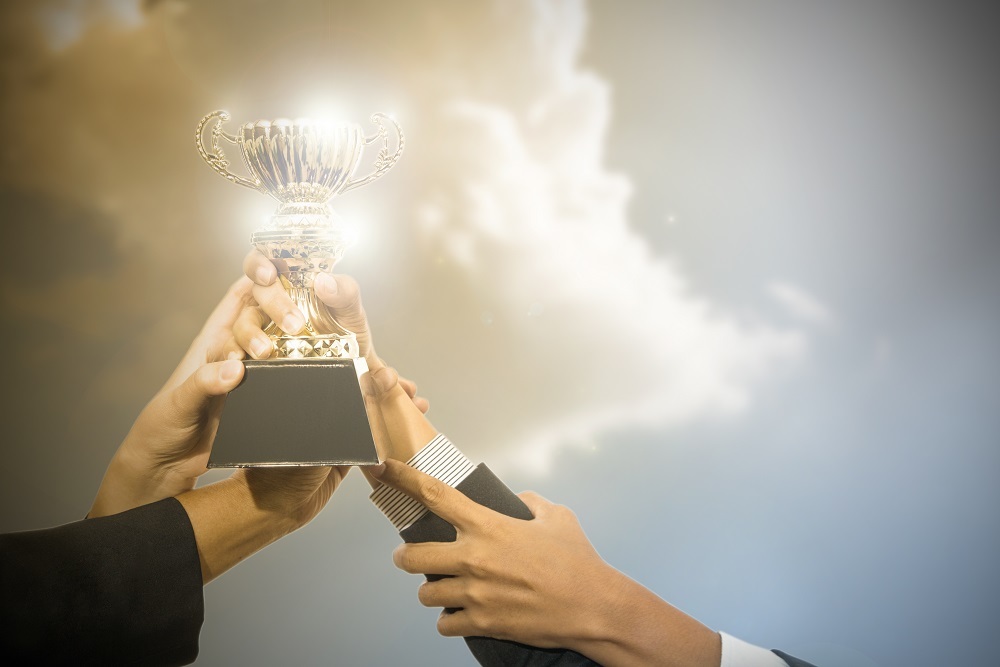 AK Steel Corporation issued the following announcement on May 29.
AK Steel (NYSE: AKS) was recognized as a top-performing global supplier at the 21st annual Ford World Excellence Awards. AK Steel was presented with a Smart Brand Pillar award by Hau Thai-Tang, Ford Chief Product Development and Purchasing Officer and Linda Cash, Ford Vice President, Quality and New Model Programs.
AK Steel Chief Executive Officer Roger Newport said, "AK Steel is incredibly honored to be recognized by Ford as a top-performing supplier for our innovative product portfolio. We are proud to be among those companies recognized by Ford for delivering results and achieving the highest levels of excellence in quality, cost, performance and delivery."
"Ford's annual World Excellence Awards recognize our top-performing suppliers for their contributions to our success," said Hau Thai-Tang. "Suppliers like AK Steel play an instrumental role in helping us achieve our vision of being the most trusted mobility company."
Original source can be found here.