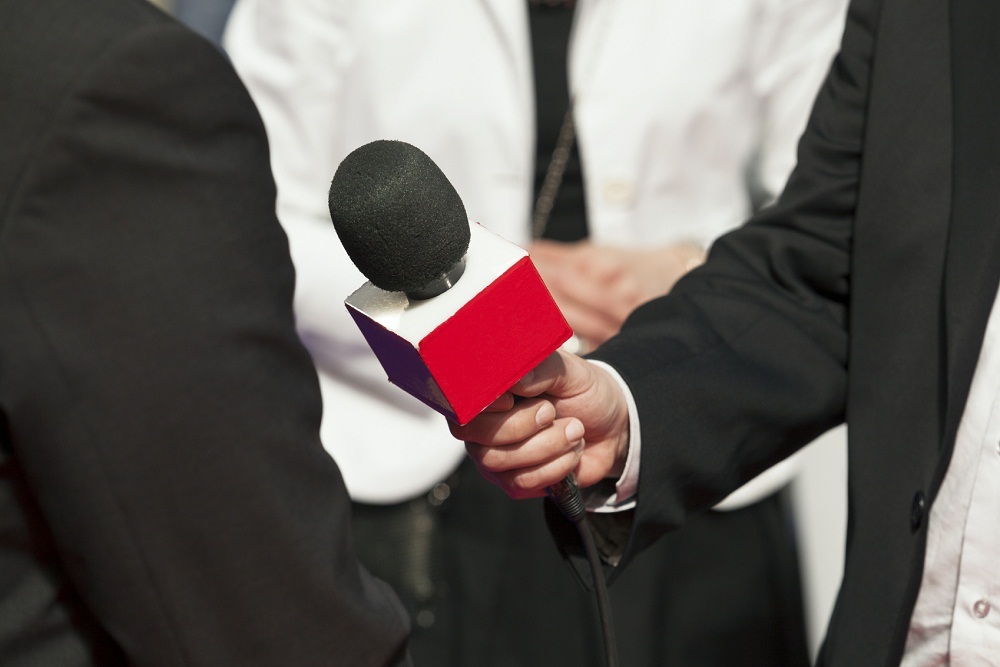 Abercrombie & Fitch Co issued the following announcement on May 14.
Abercrombie & Fitch Co. (NYSE: ANF) today announced changes as part of its ongoing 'transforming while growing' phase, which include the decision to eliminate the role of chief operating officer. In the newly streamlined organization the company's chief financial officer, chief information officer, head of global supply chain, and head of the transformation management office will now report to the CEO. The changes are effective immediately, and the company's COO, Joanne C. Crevoiserat, will leave the company following a short transition period.
"Based on the progress of our company-wide transformation initiatives, and the continuing focus on driving additional agility and efficiency throughout the business, we have decided to eliminate the COO role. Joanne has been a key partner in our transformation journey over these past five years, helping stabilize the business and embed transformation across the organization. I am grateful for her many contributions across the company, which will have a lasting, positive impact, and we wish her every success in the next chapter of her career," said Fran Horowitz, Chief Executive Officer, Abercrombie & Fitch Co.
SAFE HARBOR STATEMENT UNDER THE PRIVATE SECURITIES LITIGATION REFORM ACT OF 1995
A&F cautions that any forward-looking statements (as such term is defined in the Private Securities Litigation Reform Act of 1995) contained herein or made by management or spokespeople of A&F involve risks and uncertainties and are subject to change based on various important factors, many of which may be beyond the Company's control. Words such as "estimate," "project," "plan," "believe," "expect," "anticipate," "intend," and similar expressions may identify forward-looking statements. Except as may be required by applicable law, we assume no obligation to publicly update or revise our forward-looking statements. The factors disclosed in "ITEM 1A. RISK FACTORS" of A&F's Annual Report on Form 10-K for the fiscal year ended February 2, 2019, in some cases have affected, and in the future could affect, the company's financial performance and could cause actual results for Fiscal 2019 and beyond to differ materially from those expressed or implied in any of the forward-looking statements included in this press release or otherwise made by management.
Original source can be found here.