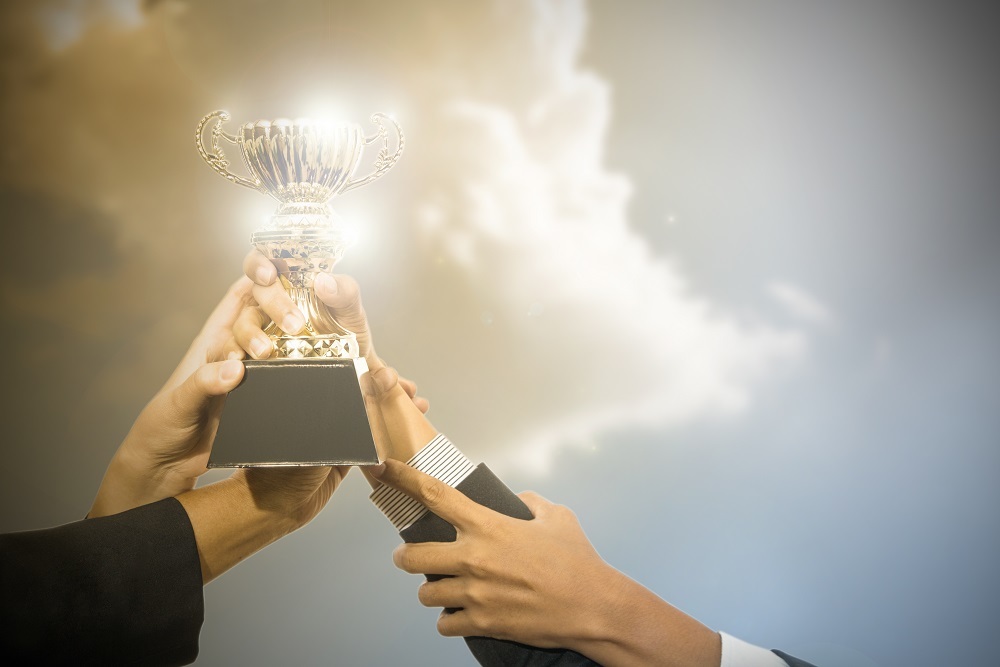 AK Steel issued the following announcement on April 15.
AK Steel (NYSE: AKS) said today that longtime engineering employee, Laura Szpot, was recognized by the Manufacturing Institute as one of the 2019 STEP Ahead Award honorees who exemplify leadership in Science, Technology, Engineering or Production.
Laura was among honorees recently recognized by the Manufacturing Institute in Washington, D.C. The Manufacturing Institute is the authority on the attraction, qualification, and development of world-class manufacturing talent. As part of that work, the Institute champions diversity, works to empower women leaders and represent all levels of the manufacturing industry.
"We are proud of Laura's achievement and are pleased to participate in the Manufacturing Institute's event to recognize women in manufacturing," said Roger K. Newport, AK Steel Chief Executive Officer. "Science, technology and manufacturing roles are key to enable us to deliver innovative steel solutions to meet our customers' needs, and to drive manufacturing for our company and our nation."
Laura joined AK Steel in 1981 and has progressed through a number of roles in Quality Control at AK Steel's Middletown Works in Middletown, Ohio. She is currently Manager, Routing and Applications, where she manages the Product Metallurgy group. Laura holds a Bachelor of Science in Materials Science from the School of Engineering at the University of Wisconsin-Milwaukee.
While women make up nearly half the U.S. labor force, today that number lags in manufacturing. "The Manufacturing Institute's STEP Ahead awards are an important element of our commitment to helping foster a 21st century manufacturing workforce by developing current leaders and engaging future ones," said Carolyn Lee, Executive Director of the Manufacturing Institute.
Original source can be found here.