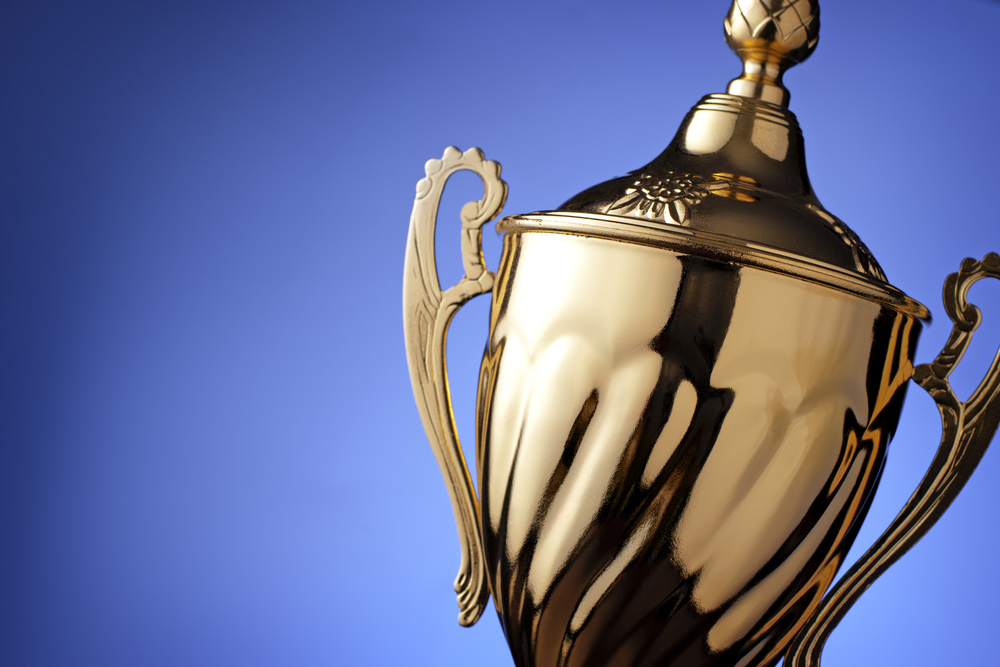 Shaker Heights' Van Aken District is being honored by the American Planning Association (APA) as a recipient of the 2019 Gold National Planning Achievement Award for Implementation for its Transit-Oriented District.
The Van Aken District Transit-Oriented Development, which is one of the city's largest construction projects, is part of a series of plans to help redevelop the city's commercial district by creating a mixed-use, transit-oriented downtown area. The Van Aken District project included 60,000 square feet of office space, 100,000 square feet of retail space and 101 housing units. The project also created safer pedestrian crossings, improved traffic flow and transit station access and generated additional revenue for the city by adding commercial businesses and new residents.
The APA honored a total of 25 individuals, planning departments, government agencies and private firms for their work on planning issues with its National Planning Excellence Awards and APA Achievement Awards during its National Planning Conference held in San Francisco today.
"This year's award recipients demonstrate how planning helps create communities that offer access and opportunity for all," 2019 Awards Jury Chair Wendy Shabay said in a press release. "Planning is vital to keep communities thriving and to ensure quality of life for residents."
For more than 50 years, the APA's National Awards Program has honored global recipients whose work establishes "communities of lasting value." The APA, a nonprofit educational organization, includes 42,000 members who work with residents, civic leaders and businesses to create communities that enhance people's lives.