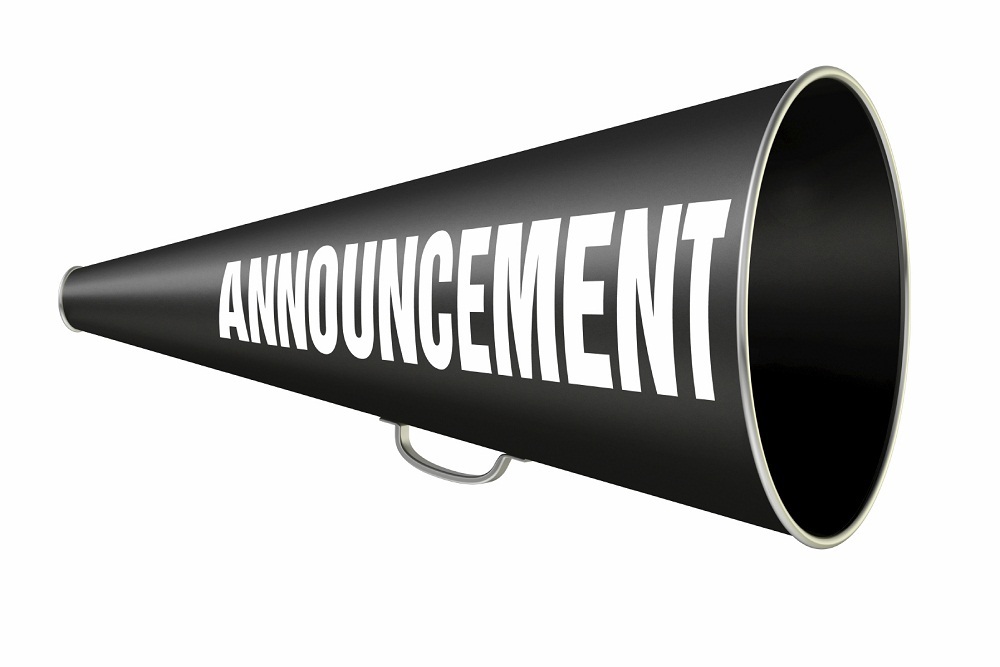 Cincinnati USA Regional Chamber of Commerce issued the following announcement on March 11.
BLINK®, illuminated by ArtsWave, is now accepting applications for performers to shine at Cincinnati and Northern Kentucky's groundbreaking art and light event, October 10-13.
""BLINK is now searching for a variety of bands, musical artists, performance groups and entertainers to engage with the more than one million expected visitors over the course of the weekend," said Rob Mason of The Agar, one of the producers of the BLINK event.
BLINK is seeking:
Performers (Dancers, singers, actors, puppeteers, etc.)
Musicians (Bands, instrumentalists, singers)
Buskers (Traveling and street performers)
Entertainers, groups and organizations are encouraged to find more information and apply at blinkcincinnati.com/performers. Applications are due by June 15, 2019.
BLINK's inaugural four-night event in October 2017 spanned 20 Cincinnati blocks and was experienced by more than one million visitors, the largest gathering of people ever in downtown Cincinnati and Over-the-Rhine. BLINK, free and open to the public is produced by The Agar, ArtWorks, Brave Berlin, the Carol Ann and Ralph V Haile, Jr./U.S. Bank Foundation and the Cincinnati USA Regional Chamber.
Download BLINK event photos, videos and logos here.
Contact: Rich Walburg, Communications Director, Cincinnati USA Regional Chamber
513.579.3194 Direct, 513.205.7424 Mobile, rwalburg@cincinnatichamber.com.
Original source can be found here.