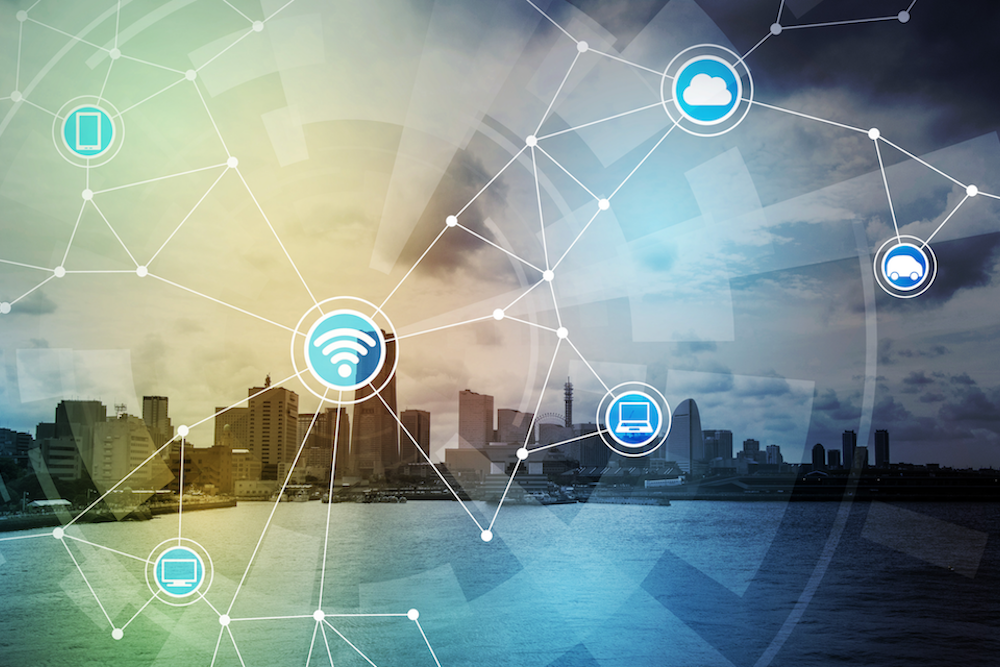 Cincinnati USA Regional Chamber of Commerce issued the following announcement on Feb. 18.
A partnership of The Cincinnati USA Regional Chamber, the Ohio Kentucky Indiana Regional Council of Governments (OKI), and REDI Cincinnati is launching an interactive map that identifies the Cincinnati region's densest employment hubs and details their accessibility to the workforce via car or public transit. The Job Hubs tool will highlight areas of improvement for regional transit access and infrastructure.
"We are focused on creating a connected region," said Jill Meyer, president and CEO of the Cincinnati USA Regional Chamber. "The data this new tool provides will help us make smarter investments in transportation to fuel talent attraction and economic development."
Part of The Connected Region initiative, the Job Hubs tool will inform public officials, economic developers, transportation and planning leaders, and the general public on the hubs of activity and commerce that need to be connected. Because these hubs maximize resources including utilities, transportation and infrastructure, there are unique opportunities for talent attraction and the development of industry-specific hubs that differentiate our region when attracting and growing new businesses.
"Getting workers to work is the number one problem faced by employers and employees," said Mark Policinski, CEO for the OKI Regional Council of Governments. "This dynamic map, which OKI supplied the data backbone, can greatly help in solving that problem."
Hubs were defined based on employer density and number of employers, as well as alignment with local government patterns and economic development opportunities. The project, focused on the eight-county Ohio, Kentucky and Indiana region, uses United States Department of Labor data and has been validated by both local government and transportation leaders in our region.
"Connecting our region requires partnerships like this to succeed," said Kimm Lauterbach, President and CEO for REDI Cincinnati. "Greater Cincinnati is in a better position to improve infrastructure in the region thanks to the work of OKI and the Cincinnati USA Regional Chamber."
The Job Hubs tool is available on OKI's website and The Connected Region website for all to review and use. Future phases of work include mapping access to regional health care and education hubs.
Original source can be found here.