ARCOS issued the following announcement on Feb. 14.
Jim Nowak, ARCOS director of Operational Services, takes a look at the challenges of getting field workers to adopt mobile technology. Utilities are traditionally ahead of the curve but sometimes adoption can become an issue. Read his latest Electric Light and Power article here: http://bit.ly/2SOxLrA
Original source can be found here.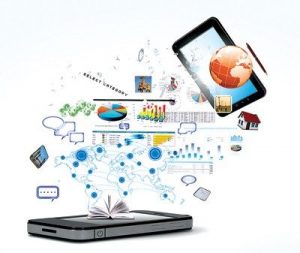 Source: ARCOS