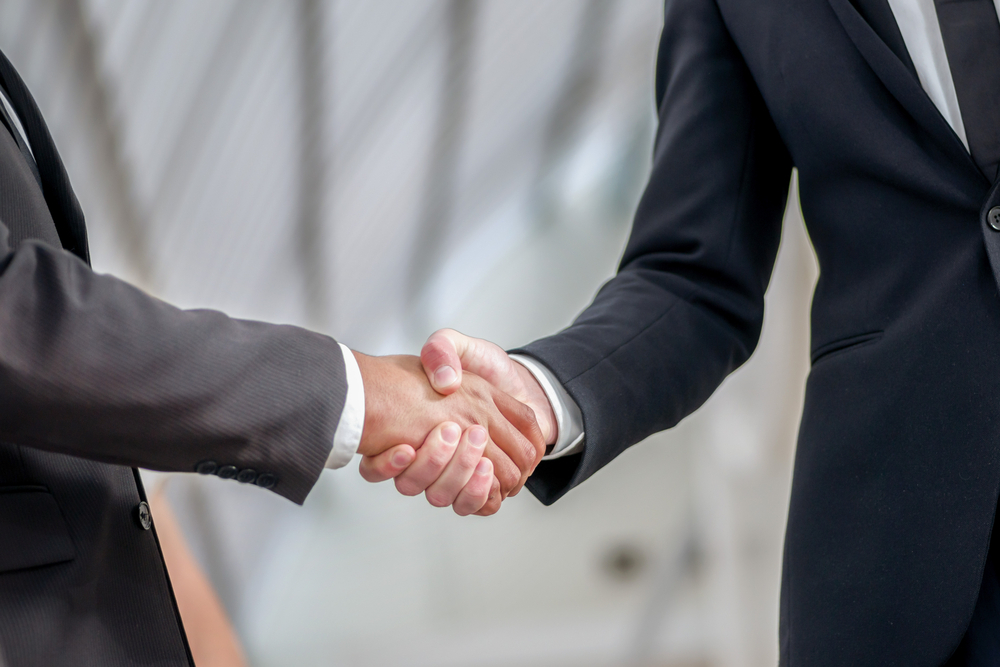 Abercrombie & Fitch Co issued the following announcement on Feb. 5.
Abercrombie & Fitch Co. (NYSE: ANF) today announced its formal partnership with Canopy, the not-for-profit environmental organization dedicated to protecting the world's forests, species and climate. Canopy collaborates with more than 750 companies to develop innovative solutions to make its supply chains more sustainable and help protect Ancient and Endangered Forests.
Canopy's current initiative, CanopyStyle, encourages brands to eliminate the use of Ancient and Endangered Forests. As of today, Abercrombie & Fitch Co., along with more than 170 brands, have committed to eliminating their use of Ancient and Endangered Forests, as well as advancing conservation solutions in places such as Sumatra's Leuser Ecosystem, Vancouver Island's rainforests, and the Broadback Forest in the Canadian Boreal.
In September 2017, A&F Co. established a Cellulosic Fiber Policy, which it began implementing globally. The policy, which is published on the company's corporate website, has been updated to reflect the commitments in the CanopyStyle initiative, and details the company's commitment and approach to the responsible sourcing of regenerated cellulosic fibers, such as viscose and rayon.
"A&F Co. is proud to announce our collaboration with Canopy and we look forward to continued progress as we move forward with this exciting initiative, CanopyStyle," said Kim Harr, Senior Director of Sustainability, Abercrombie & Fitch Co.
For further information on A&F Co.'s commitment to sustainability, and responsible sourcing, visit here.
Original source can be found here.