ARCOS issued the following announcement on Feb. 1.
Our friends in Australia took a look at rolling out new tech and found that a focus on change management can help. Read up and see if you can implement the ideas to your organization: https://www.australianageingagenda.com.au/2019/02/01/change-management-key-to-tech-rollout/
Original source can be found here.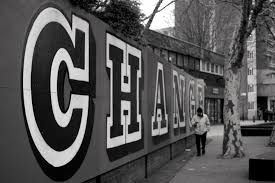 Source: ARCOS