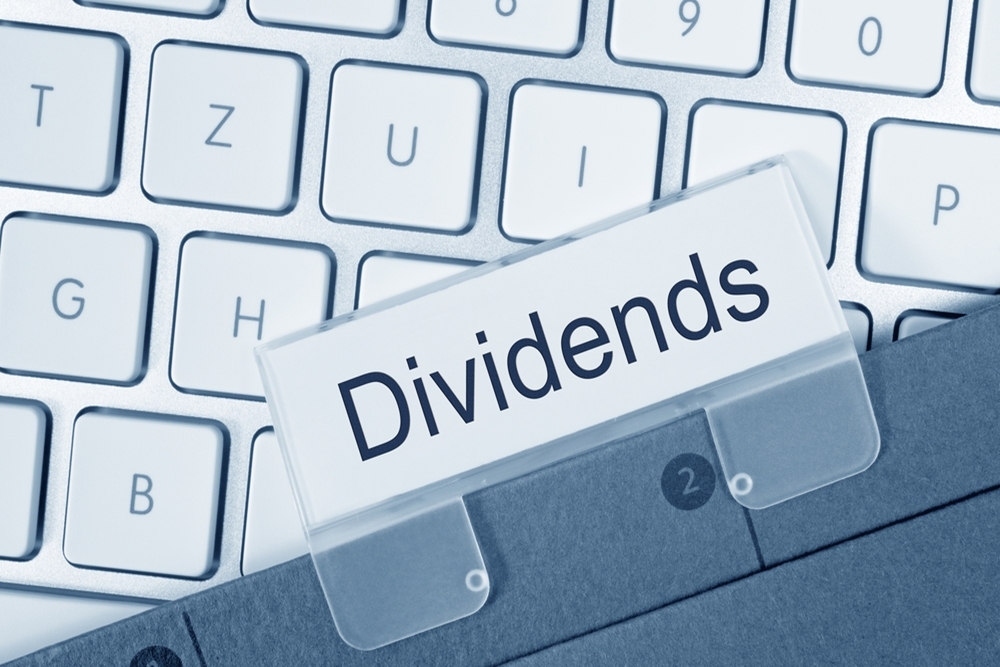 Marathon Petroleum Corporation issued the following announcement on Jan. 28.
The board of directors of Marathon Petroleum Corp. (NYSE: MPC) has declared a dividend of $0.53 per share on common stock. The dividend is payable March 11, 2019, to shareholders of record as of the close of business February 20, 2019.
"The $0.53 dividend approved by our board represents a 15 percent increase to our previous quarterly dividend," said Gary R. Heminger, chairman and chief executive officer.
Since the company became independent in 2011, capital returned to shareholders through both dividends and repurchase activity totals over $17.5 billion through year-end 2018. "We have balanced meaningful return of capital with continued long-term investment in the business," continued Heminger. "This increase in our quarterly dividend underscores our confidence in the expected cash-generating power of our new nationwide enterprise, and our commitment to continued return of capital as we deliver on the projected synergies of the combined business."
Original source can be found here.