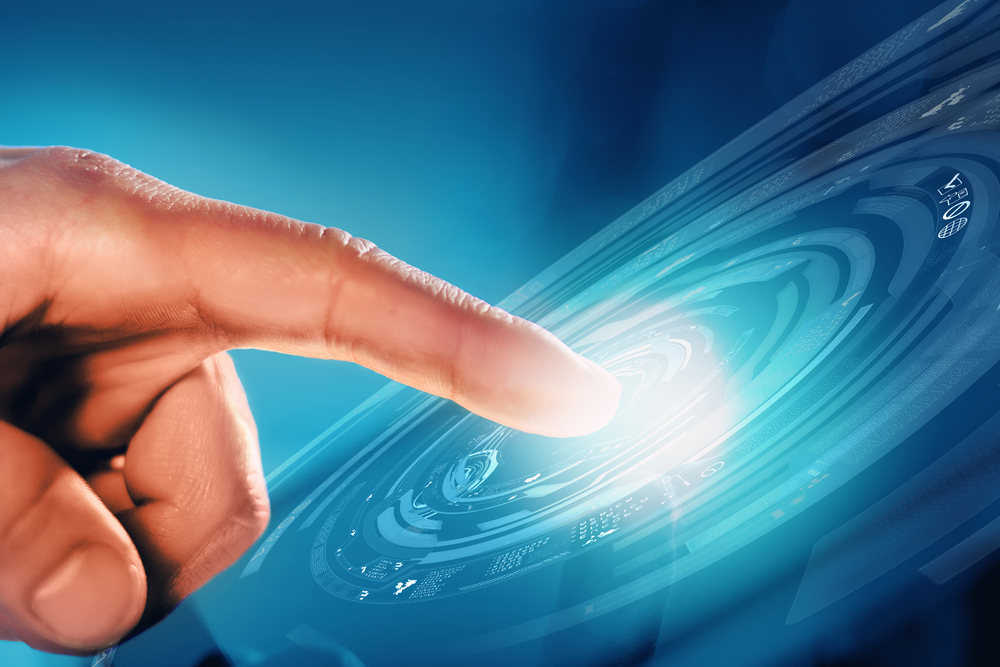 ARCOS issued the following announcement on Jan. 17.
We're very proud to be mentioned by Alex Osleger in his Airwaysmag.com "Solving the Nightmare of Crew Scheduling" article. ARCOS Ascend is truly an innovative product and one that can be adopted by each and every airline. The bottom line is it solves seniority and union headaches, and saves airlines money. Canceled flights do not need to happen. Read more here: https://airwaysmag.com/industry/solving-the-nightmare-of-crew-scheduling/
Original source can be found here.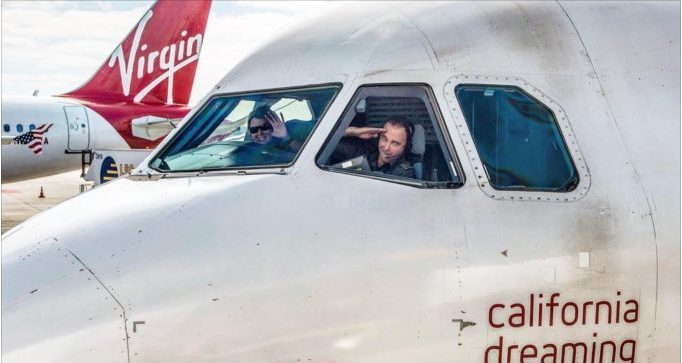 Source: ARCOS