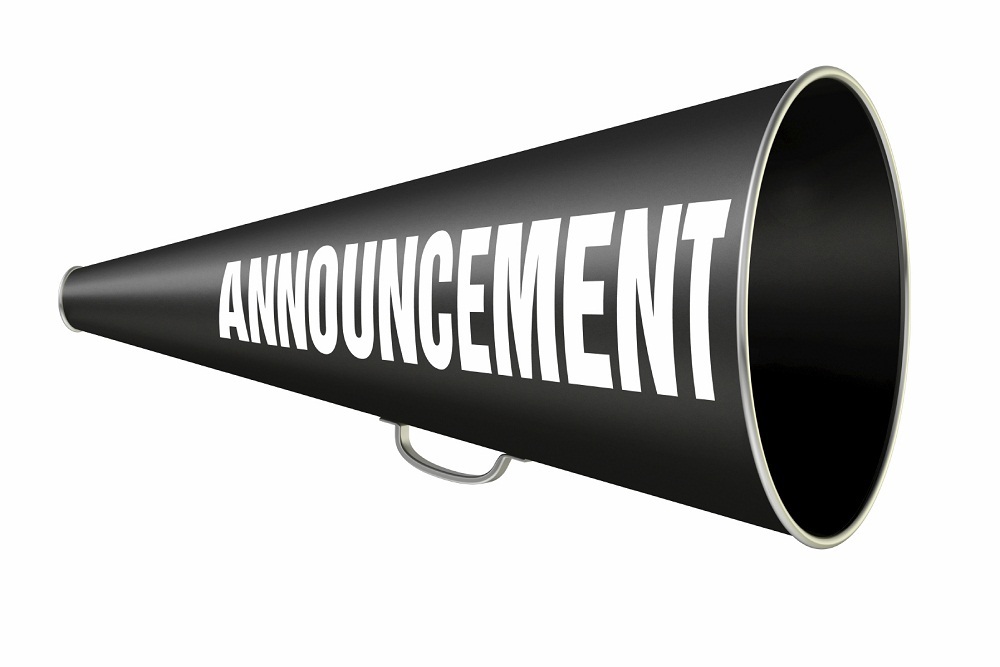 AK Steel issued the following announcement on Dec. 17.
AK Steel (NYSE: AKS) said today that it plans to release its fourth quarter and full-year 2018 financial results following the close of trading on the New York Stock Exchange on Monday, January 28, 2019.
AK Steel will also provide live listening access on the Internet to its earnings conference call to be held at 8:30 a.m. Eastern Time on Tuesday, January 29, 2019. Access to the webcast will be available from the home page of the company's website at www.aksteel.com. Presentation slides will also be available on the webcast link and under the Investor Presentations section on the website. The webcast will be archived on the company's website following the call for three months and will be accessible from the Investor News and Events section.
Original source can be found here.