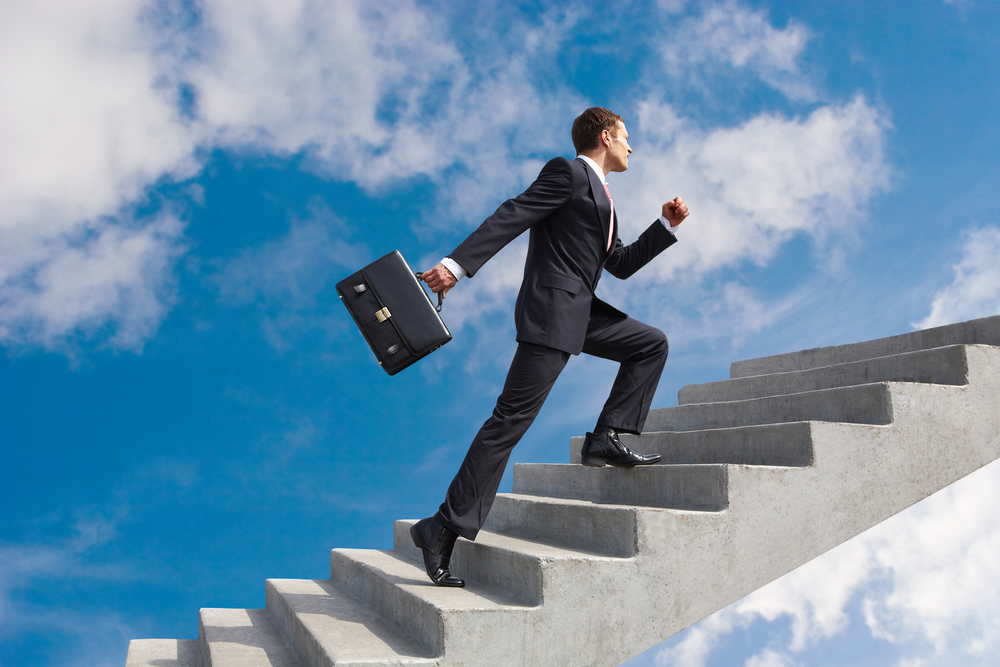 Abercrombie & Fitch Co. issued the following announcement on Nov. 29.
Abercrombie & Fitch Co.(NYSE: ANF) today announced that Kristin Scott, currently Brand President of Hollister Co., has been appointed President, Global Brands, effective immediately. In this newly established role, Ms. Scott will be responsible for driving the growth of all Abercrombie & Fitch Co.'s brands globally, reporting to Fran Horowitz, Abercrombie & Fitch Co.'s Chief Executive Officer. Additionally, the Company has announced it has eliminated the individual brand president positions and that Stacia Andersen, Brand President of Abercrombie & Fitch and abercrombie kids, will be leaving the Company.

As part of this organizational change, the Company will combine the leadership of planning and inventory management into a cross-brand role, overseeing Abercrombie & Fitch adult and Hollister brands, reporting to Ms. Scott. With the aim of driving greater agility, consistency and efficiency across the global business, this change follows a streamlining of its stores management and operations organization, and several senior appointments in merchandising, marketing and design, made earlier in the year. Core customer-facing functions, including marketing and product development, remain in branded structures to ensure continuing closeness to each brand's customers, and will report to Ms. Scott.

Fran Horowitz said: "With strong foundations in place across brands, our playbooks working, and a solid start to the holiday season, these organizational changes are part of the continuing transformation of our business to support our longer-term global growth ambitions."

"We look forward to Kristin taking on this important new role. Her obsessive focus on the customer has been a critical factor in Hollister's growing success. We are grateful to Stacia for the many contributions she has made to the Company, and the Abercrombie brands' stabilization, and we wish her well for the future."

Ms. Scott, 51, joined Abercrombie & Fitch Co. in 2016 as Brand President of Hollister. Prior to joining the Company, she held senior merchandising positions at Victoria's Secret, Gap Outletand Target Corporation. With her customer-centric approach and strategic vision, she has refined and driven consistent execution of Hollister's ambitious business objectives, resulting in eight consecutive quarters of positive comparable sales for the brand.

Kristin Scott commented, "I look forward to working with both brands to ensure we anticipate and meet the evolving needs of our customers, while continuing to transform the business. We have strong brand teams in place, and I am excited to work closely with them and the leadership team to advance our global growth plans."

Original source can be found here.