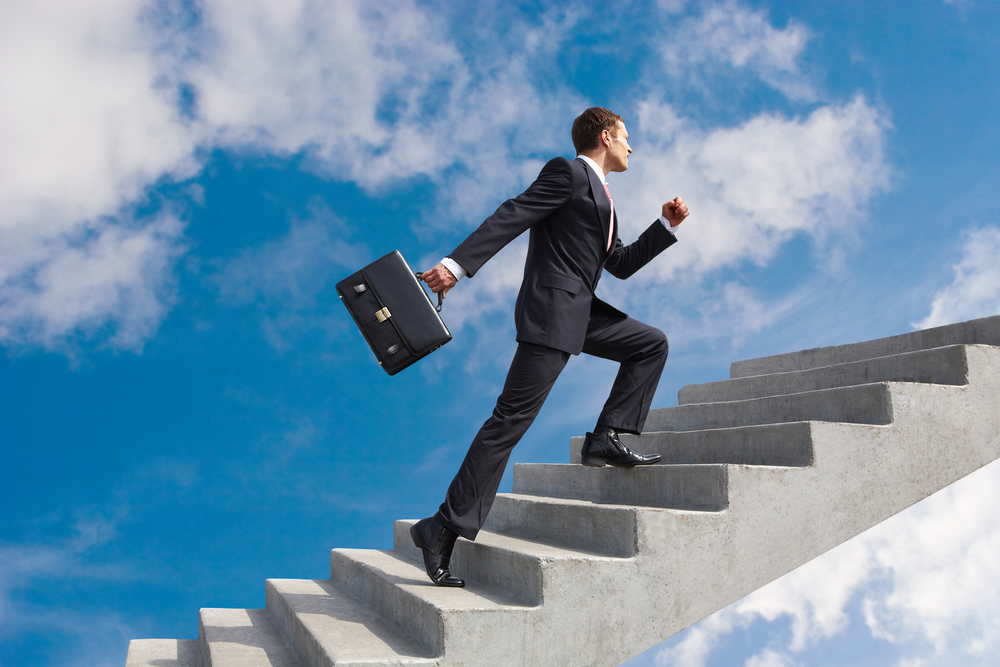 Cincinnati USA Regional Chamber of Commerce issued the following announcement on Nov. 12.
The Cincinnati USA Regional Chamber announced that Kathleen (Katie) Eagan has been named its vice president of Government Affairs. Ms. Eagan will work to strengthen the region's competitiveness by identifying and advocating for innovative and smart policies related to economic development, talent, transportation, and inclusion while strategically connecting business leaders and policy makers. She will begin work at the Chamber on November 26.
Ms. Eagan comes to the Chamber from the Ohio Vision Professionals Board, where she served as executive director over the last two years. Additionally, her work history includes service as executive director of the Ohio Republican Party, state director of the Americans for Prosperity Foundation, policy advisor for the Ohio House of Representatives, and other positions with the Ohio Industrial Commission and the Ohio House Republican Caucus.
"I'm proud and excited to return to my hometown of Cincinnati – and I look forward to leading a government affairs team that's well-staffed with relationship builders and policy experts," said Ms. Eagan. "We will work together with our regional partners to advance policies that drive talent growth, economic vibrancy, and infrastructure investments."
"Katie will bring exceptional leadership and experience to the organization as she serves the Chamber's nearly 4,000 member businesses," said Jill P. Meyer, president and CEO of the Cincinnati USA Regional Chamber. "She has a depth of knowledge of policy and politics and we know she'll be a tremendous advocate for the region's business community."
"Katie's expertise in Columbus and her relationships with key policy leaders will benefit businesses in the Cincinnati region, and our community as a whole," said Brian Hodgett, director of Ohio Government & Community Relations for Procter & Gamble and chair of the Cincinnati Chamber's Government Affairs Executive Committee.
Ms. Eagan currently serves and volunteers in the community as a member of the Jo Ann Davidson Leadership Institute, contributor to Politico Caucus, an alumna advisor to Chi Epsilon chamber of Alpha Omicron Pi, and a member of Our Lady of Perpetual Help parish in Grove City, Ohio. She holds a Bachelor of Arts degree in Political Science from The Ohio State University.
Original source can be found here.