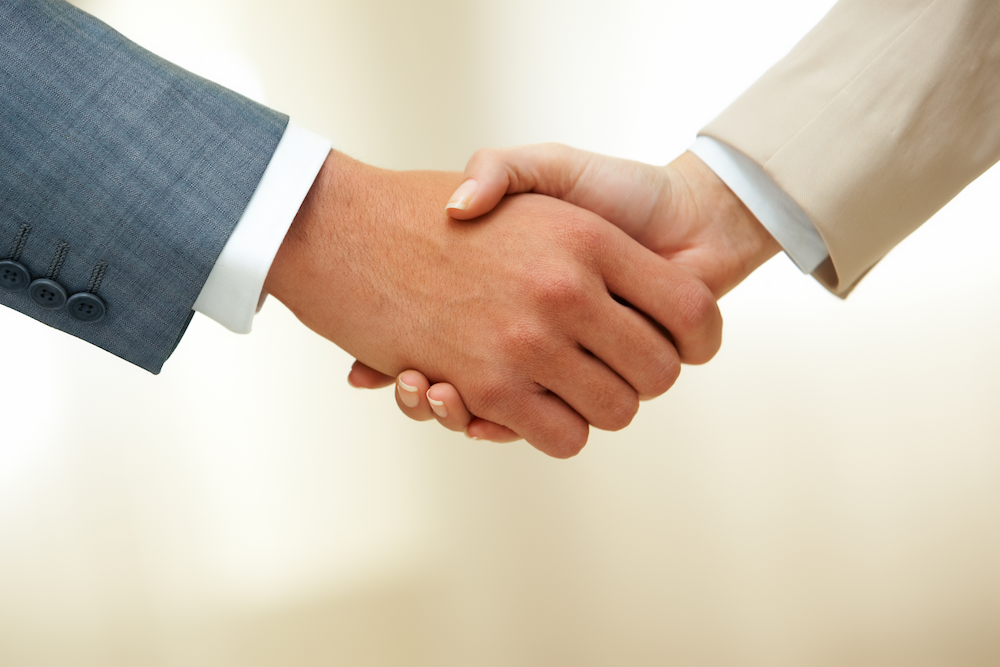 Abercrombie & Fitch Co issued the following announcement on Nov. 1.
abercrombie kids, a division of Abercrombie & Fitch Co. (NYSE: ANF), is excited to announce a partnership with television personality, entrepreneur and mother, Giuliana Rancic. Rancic and her son, Duke, have teamed up with the retailer to design exclusive items to be featured in the Everybody Collection, a gender-neutral line that first launched in January 2018.
Giuliana and Duke visited the Abercrombie & Fitch Co. home office in September, where Duke was able to tour the Innovation and Design Center, pick thread colors and learn about printing and graphics for the upcoming collection. Collaborating closely with the abercrombie kids design team, they worked through style reviews and provided input on sketches, graphics, and assortments. The pieces they have designed will be included in the Summer Everybody Collection, available in April 2019. The line embraces on-trend clothing from a single size system for both boys and girls who don't want to be restricted to certain styles or colors.
In addition to the collection, Giuliana will be supporting key moments in the brands marketing calendar, such as Black Friday and the upcoming holiday season. This includes her visiting stores and making special appearances.
"I am beyond excited to be collaborating with a brand that empowers Duke to dress in any color, size or style that he chooses," said Giuliana Rancic. "We were re-acquainted with the brand through its engaging cause-related event at the Shedd Aquarium earlier this year. I love the company's ethos and its clothes are fun and well made for kids that love to play, both important considerations for me as a mom, when shopping for Duke."
"We're excited to have both Giuliana and Duke partnering with us on such a special collection that celebrates everybody," said Stacia Andersen, Brand President of Abercrombie & Fitch and abercrombie kids. "We are thrilled to offer additional pieces made with the talented Giuliana, and are looking forward to sharing it with other customers like Duke in early 2019."
Original source can be found here.
Source: Abercrombie & Fitch Co