Columbus Chamber of Commerce issued the following announcement on Oct. 5.
All hands on deck every year at the annual HONDA plant in Marysville, OH!!!
ASI improves the roofing needs of this long time business partner during their annual shut-down. Why does this partnership thrive year in and year out?
Proper planning was the key to the most successful shut-down in the ASI & Honda partnership history. First, we (ASI) properly communicated to all of our pending project partners/customers/contacts, that we would be providing all of our resources to HONDA in order to meet their annual shut-down needs. Next, During the extreme summer heat, our plan to beat the high temperatures & pop-up rain showers by starting at 4 AM daily ensured a safe crew and happy customer. Last, we made sure that our Senior Operations Managers stayed onsite throughout the entire process.
Finally, the key to providing this excellent experience for all involved, was beginning the planning months in advance with each member of the company. So, whether it is the administration staff to the laborers, we were all on the same page at all times. Proper planning!
Original source can be found here.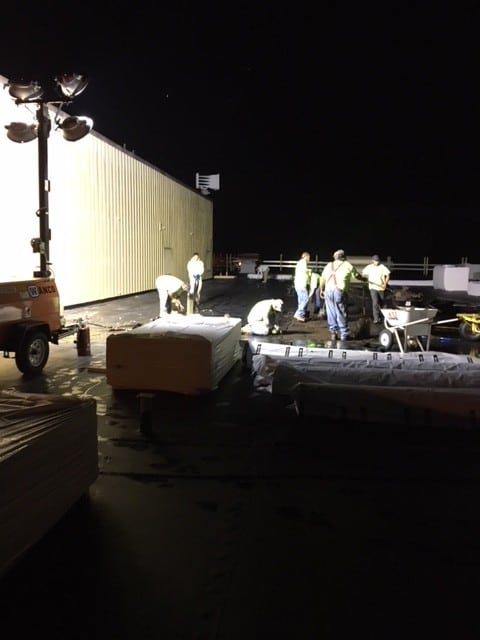 Source: Columbus Chamber of Commerce