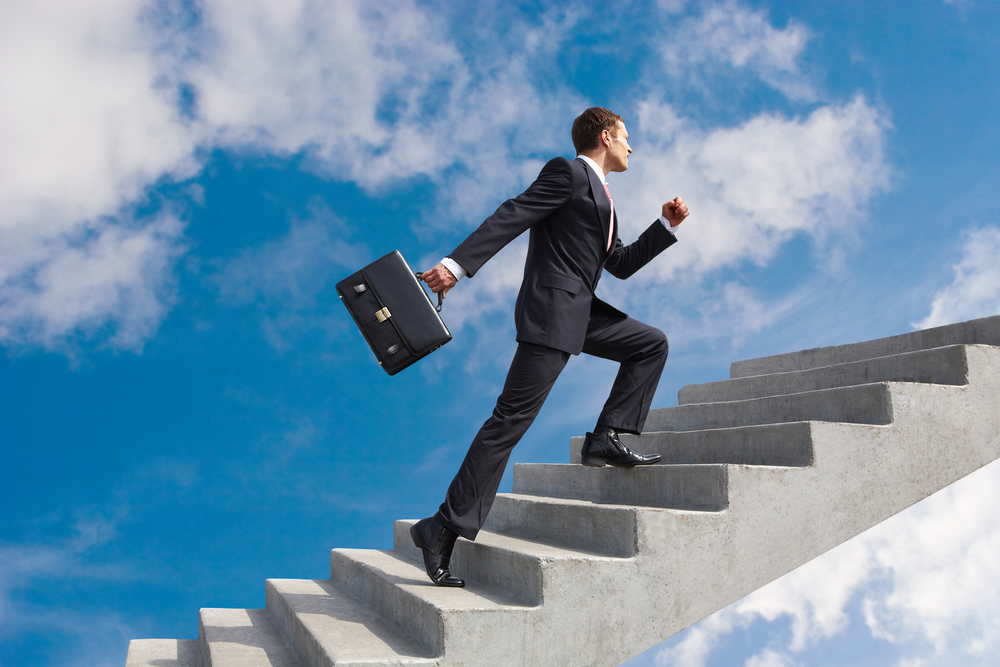 Dublin Chamber of Commerce issued the following announcement on Aug. 1.
The Dublin Chamber of Commerce welcomes the 2018-2019 Chamber President Sharon Kendall and the executive committee and board of directors who will take office August 1. The following individuals have been chosen by Dublin Chamber members to serve as leaders of its organization.
2018-2019 Dublin Chamber of Commerce Executive Committee
President, Sharon Kendall
Destinations by Design, LLC
President Elect, Scott Estep
OhioHealth Dublin Methodist Hospital
Vice President, William Andrews
Andrews Architects, Inc.
Treasurer, Scott Arthur
IGS Energy
Executive Director, Margery Amorose
Dublin Chamber of Commerce
2018-2019 Dublin Chamber of Commerce Board of Directors
Alan Baker, Blue & Co., LLC
Greg Halvacs, Cardinal Health
Sean C. Henderson, Henry Schein Animal Health
Kirk Hendricks, Kinetics Noise Control
Yoshihiro Hidaka, Hidaka USA, Inc.
Dr. Todd Hoadley, Dublin City Schools, Ex-officio
Randy Leite, Ph.D., Ohio University
Dana McDaniel, City of Dublin, Ex-officio
Gene Oliver, HKT Teleservices
Todd A. Penegor, The Wendy's Company
Kymn Pilkington, PNC Bank
Lisa Snide, TCS Software, Inc.
Kent Weakley, Nationwide Children's Hospital
Sharon Kendall has served on the Dublin Chamber's board of directors for six years and on the Executive Committee as vice president and president elect. She has also assisted the Chamber by participating on numerous committees including the Nominating Committee, Member Benefits Committee, and Special Events Committee.
Sharon has more than 25 years of experience in employee benefits and insurance with management roles at General American Life, Great-West Healthcare and McGohan Brabender. She currently works for Destinations by Design.
Sharon serves on boards for various local organizations including the Dublin AM Rotary and graduated from the Dublin Citizens Police Academy. Sharon received a Bachelor of Science degree in Organizational Development from the University of St. Louis.
Original source can be found here.
Source: Dublin Chamber of Commerce