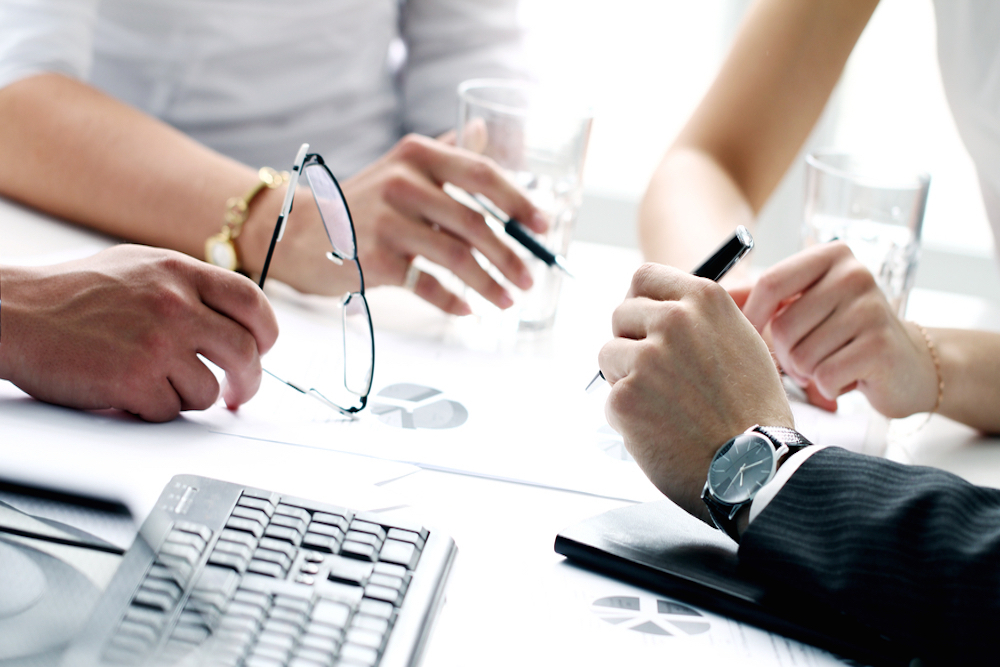 Brecksville Chamber of Commerce issued the following announcement on June 10.
June Networking Lunch
June 21 2018 | 11:30 AM to 1:00 PM
Brecksville–Broadview Heights High School
6380 Mill Rd, Broadview Heights, OH 44147
Thursday, June 21st
Brecksville–Broadview Heights High School
Lunch Catered by: Creekside
Ray Leach is the founding CEO of JumpStart Inc. a Cleveland-based non-profit venture development organization that has gained a national best-in-class reputation for its innovative economic development practices that have been replicated all across the United States.
Ray was a founding member of President Barack Obama's National Advisory Council on Innovation and Entrepreneurship (NACIE). He is also the current Chairman of the National Venture Capital Association's (NVCA) Alumni Council and a founding member of the NVCA's Diversity Task Force.
Ray currently serves as a board member for several area firms, including Banyan Technology, Smithers Group and Signet Enterprises. He also serves on the board of VentureOhio, Invent Now, the National Inventors Hall of Fame and the Global Center for Health Innovation.
DUE TO SPACE RESTRICTIONS, RSVP'S REQUIRED - SIGN UP HERE TOWN PLANNER
Original source can be found here.
Source: Brecksville Chamber of Commerce