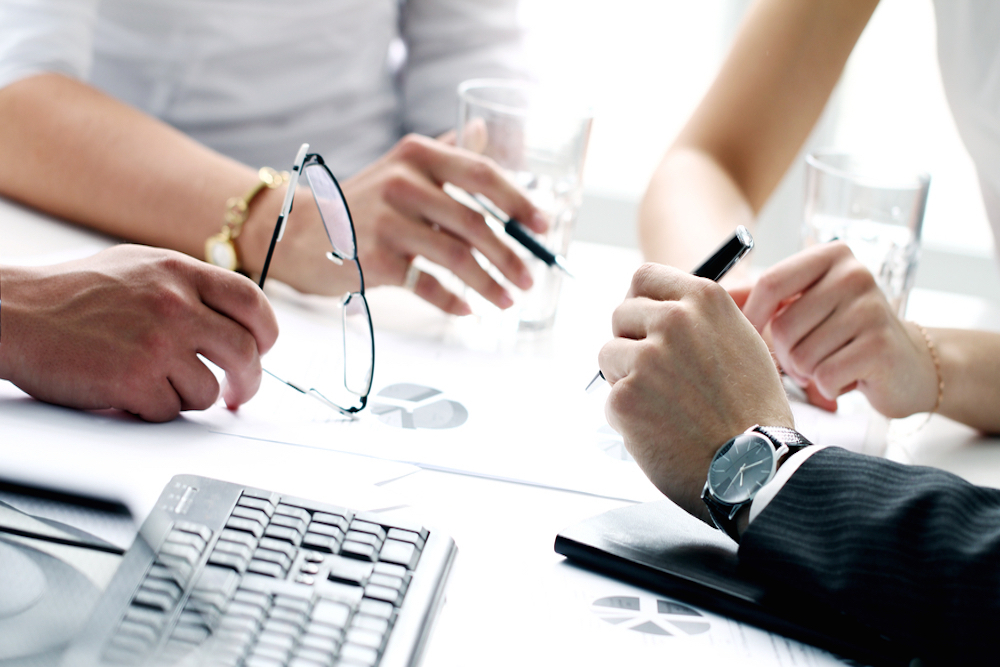 Bluffton Area Chamber of Commerce recently issued the following announcement.
Name: 47th annual Bluffton Arts & Crafts Festival
Saturday, May 12
9 a.m. to 3 p.m.
One of the longest-standing arts & crafts shows in the state! A great event for vendors and shoppers. This is the day before Mother's Day–bring mom or find the perfect gift!
Bluffton is in west-central Ohio, Allen County, at I-75 exits 140 and 142; Bluffton is also near U.S. 30.
Find and share the 2018 Bluffton Arts & Crafts Festival on FACEBOOK.
Bring family & friends to enjoy:
Some 60 art and craft vendors
Bluffton Farmers Market
Friends of the Bluffton Public Library Book Sale
Bluffton Hospital Auxiliary Silent Art Auction at CVS
Free pony rides sponsored by Bluffton Hospital
Free mini golf sponsored by M&R Plumbing & Heating
The Johnny Appleseed Metropolitan Park District activities van crafts and animal displays
Live music including the Lima Symphony Orchestra string quartet
Festival foods and food trucks
Dining and shopping in downtown Bluffton
Special Olympics Ohio Area 3 Track Meet
2018 Ohio Judo Championships
Please join us in welcoming our new vendor manager, Lauren. And when you see Jerry Burkholder, please thank him for being part of the show for entire history of the Bluffton Arts & Crafts Festival!
Paula Scott
CEO, Bluffton Area Chamber of Commerce
(419) 369-2985
Luren Canaday
Vendor Manager
Jerry Burkholder
Vendor Manager Emeritus
Vendor Information
Please review the following updated guidelines for the 2018 festival.
GUIDELINES:
Vendors with non-commercial artwork and crafts are invited to participate in this event. Mass-produced components should be limited and not sold separately.
You may send photos to help vendor coordinators determine if your artwork or crafts are appropriate for this event.
New in 2018: Direct sales representatives are limited to chamber members only.
All merchandise shall be of a family-oriented nature. The Bluffton Area Chamber of Commerce reserves the right to refuse any merchandise deemed offensive or not suitable to our festival.
BOOTH FEES:
$40 each through April 30
$60 each after May
$20 each for Bluffton Area Chamber of Commerce members
VENDOR AGREEMENT:
Application (https://docs.wixstatic.com/ugd/d77ae3_62b5318476d14ad8b6e2fc89a0c91f61.pdf) approval by the Bluffton Area Chamber of Commerce is required.
Complete, sign and mail or email agreement.
PAY BY MAIL Make checks payable to / send to: Bluffton Area Chamber of Commerce, PO Box 142, Bluffton OH 45817.
PAY ONLINE Service fee by Eventbrite. Link provided after application is approved.
There is no rain date or alternate facility provided. No refunds are given if the festival is canceled due to weather.
RULES AND RESPONSIBILITIES:
Vendors must have proof of liability insurance.
Securing a State of Ohio sales license/permit is entirely the responsibility of the vendor; a state vendor number must be listed on the event application and presented on the day of the festival. Learn more at bit.ly/2otvdxF.
Business must be conducted within the assigned booth.
Vendors must abide by and keep show times as stated. No late arrivals or early departures.
Vendors must supply their own currency to make change.
The vendor is responsible for collecting sales tax.
All booth equipment--tables, racks, chairs, canopies, etc.--must be supplied by the vendor.
Complete and Send
LOCATION:
Booths will be set up on Main Street between Elm (Town Hall) and Franklin (Post Office).
Bluffton is in west-central Ohio, Allen County. The downtown is just 3 minutes from I-75 using exits 140 and 142; Bluffton is also near U.S. 30.
BOOTHS:
All booths are15 feet across by 10 feet deep. There are approximately 85 booths available. Exhibitors may register for more than one booth, as needed.
No electricity is available.
Notification of booth assignments will be sent after May 1.
Booths are reserved on a first-come, first-served basis when payment is received. If you have attended our show in the past and wish to return to the same space, register early! Fees are not refundable.
SET-UP AND PARKING:
Vendors may begin setting up at 6 a.m. on Saturday. All vehicles must be removed from the vendor area by 8:45 a.m. Parking for vendors will be in the public parking areas only. After unloading, you must move your vehicle to the designated areas. If you require special parking for a medical reason, please notify the chamber CEO in writing by Wednesday, May 6.
STATE OF OHIO COMPLIANCE:
If the Ohio Department of Taxation requests a list of vendors at our event, we will send the department all vendor names, mailing addresses, vendor license number and type of goods sold within 10 days following our show.
Vendors who do not collect, file or pay sales tax on sales are subject to legal action. Only a vendor with a 501(c)(3) status may make sales up to six dates per year without collecting and submitting sales tax. If you have this status, please send us a copy of your form. If you need a vendor's license, call your county auditor's office or visit https://www.tax.ohio.gov/sales_and_use/registration.aspx.
Bluffton is in Allen County, Ohio. Our sales tax rate is 6.5 percent.
QUESTIONS?
Contact the Bluffton Area Chamber of Commerce at 419-369-2985; or email blufftonchamber@gmail.com.
Original source can be found here.