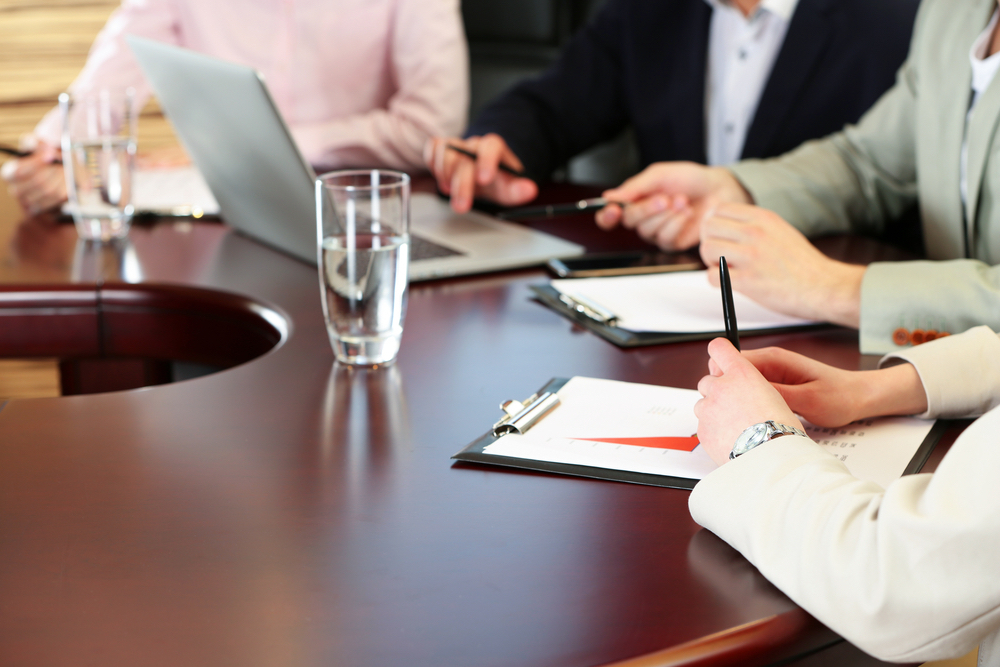 Medina Chamber of Commerce recently issued the following announcement.
Event Description:
A business women's morning conference with networking, vendors, opening speaker, breakfast and an informative, internationally recognized keynote speaker you won't want to miss! Karen Hough, Founder and CEO of an award-winning business training company, ImprovEdge, and #1 Amazon bestselling author shares real life examples and tools to improve your ability to manage change!
CHANGE IS DIFFICULT. It demands flexible and innovative behavior and can feel overwhelming. Join the Greater Medina Chamber of Commerce and Karen Hough for a high-energy session on the Improv Cycle of Change that can radically improve collaboration, creativity, and your ability to manage change. This lively, interactive session will provide clear techniques for creating more collaborative, innovative interactions; use case studies and exercises to demonstrate how to change behavior; and offer a new way to manage change while being creative and innovative.
And copies of Ms. Hough's latest book, "Go With It: Embrace the Unexpected to Drive Change," will be available for sale following her presentation.
The morning will start off with Dr. Ja'Nice Marshall from Cuyahoga Community College opens our conference, presenting Why Planning Matters: Life, Education, and Career
Details:
Name: 2018 empowHER
Location:
Westfield Insurance Blair Center
9079 Leroy Road
Westfield Center, OH 44273
Date/Time Information:
Friday, April 13, 2018
7:30 am - 12:00 pm
Contact Information:
Greater Medina Chamber of Commerce Contact Devon for more sponsorship information
Send an Email: memberservices@medinaohchamber.com
Fees/Admission:
Breakfast included with ticket
$60 Chamber Members
$80 Non-Chamber Members
*Advanced payment required*
Please note ~ No Shows will be billed. Cancelations and registrations must be received in our office by 2:00 pm April 6, 2018VISA/MC/Discover/AMEX can be made when registering online through the Chamber website. Please RSVP.
Website: http://www.medinaOhChamber.com
Register Now: http://business.medinaohchamber.com/events/register/3906
Original source can be found here.