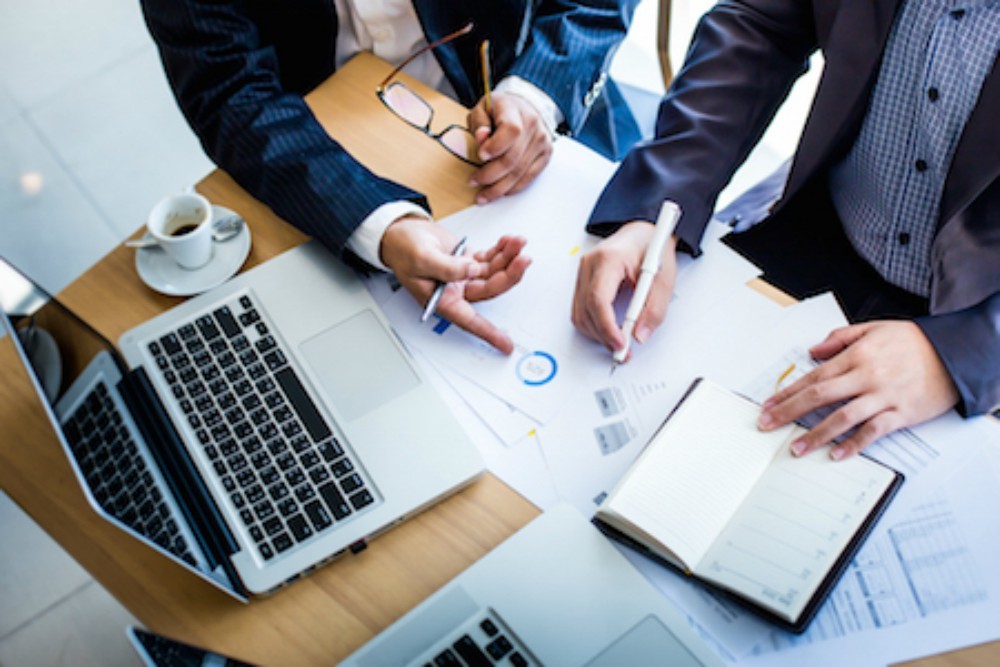 Ashland Area Chamber of Commerce issued the following announcement on Feb. 12.
Grower's meeting: Tuesday, Mar. 20, 2018 | 9 - 11 a.m.
Celebrate National Agriculture Day with us! As a specialty crop grower and respected agricultural professional in Ohio, CIFT invites you to attend this informative session on expanding your growing techniques and food safety measures. This workshop will include area experts on food safety and traceability initiatives, surplus agricultural products, blanching and freezing, and unique growing systems. CIFT is a developer and provider of technical innovations and solutions for the food processing, agribusiness, and agriculture sectors of the economy in our region, our state and beyond
Light snacks and refreshments will be provided. Location Agricultural Incubator Foundation; 13737 Middleton Pike; Bowling Green, Ohio 43402. Cost FREE! Please reserve your seat, as space is limited. This session is supported by the Ohio Department of Agriculture Specialty Crop Block Grant Program, and financed in part through a grant from the Ohio Department of Agriculture.
Original source can be found here.