AK Steel Corporation
Recent News About AK Steel Corporation View More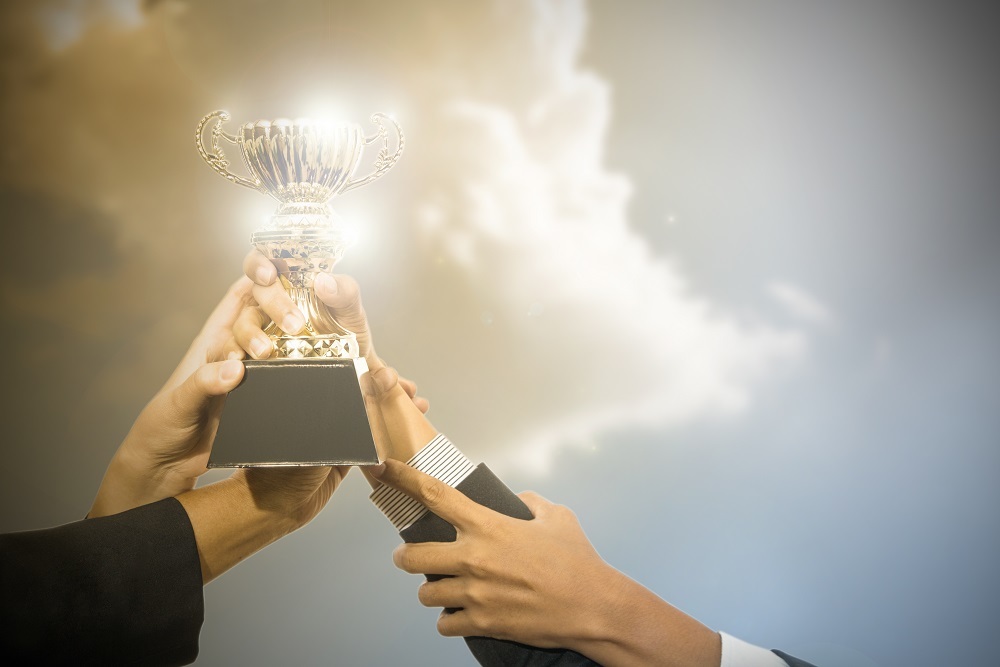 AK Steel (NYSE: AKS) was recognized as a top-performing global supplier at the 21st annual Ford World Excellence Awards.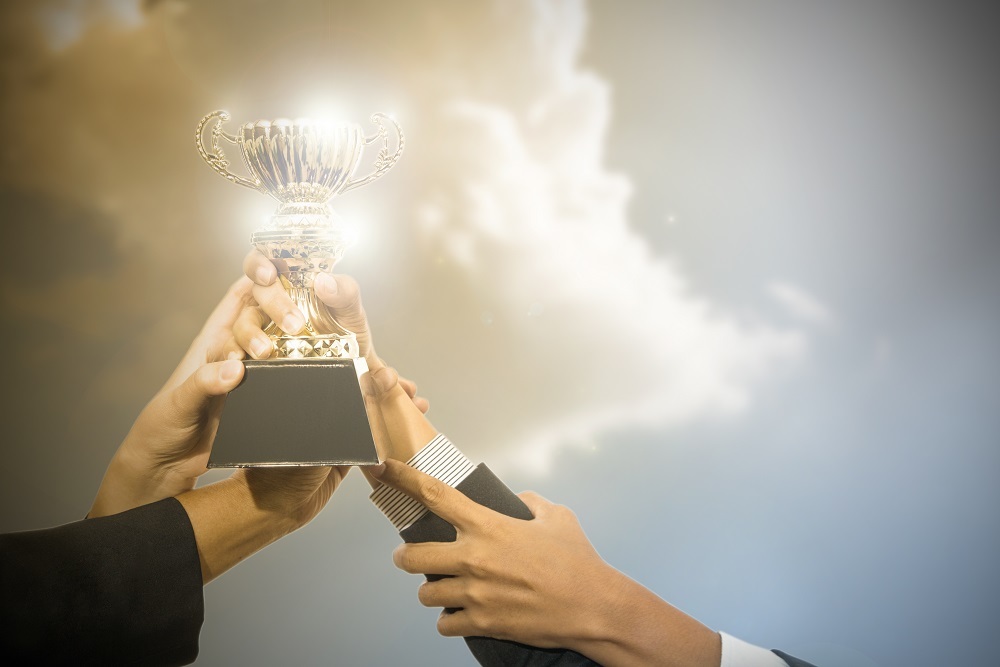 AK Steel (NYSE: AKS) was named a GM Supplier of the Year for Non Fabricated Steel by General Motors during its 27th annual Supplier of the Year awards ceremony held May 15 in Detroit, Michigan.
AK Steel (NYSE: AKS) said today that the company's Middletown, Ohio coke plant has received the Max Eward Safety Award for 2018 from the American Coke and Coal Chemicals Institute (ACCCI), a leading industry trade organization.
AK Steel Corporation Upcoming Events View More
No Events