Chillicothe Ross Chamber of Commerce
Recent News About Chillicothe Ross Chamber of Commerce View More
Construction and redevelopment in our community continues to thrive.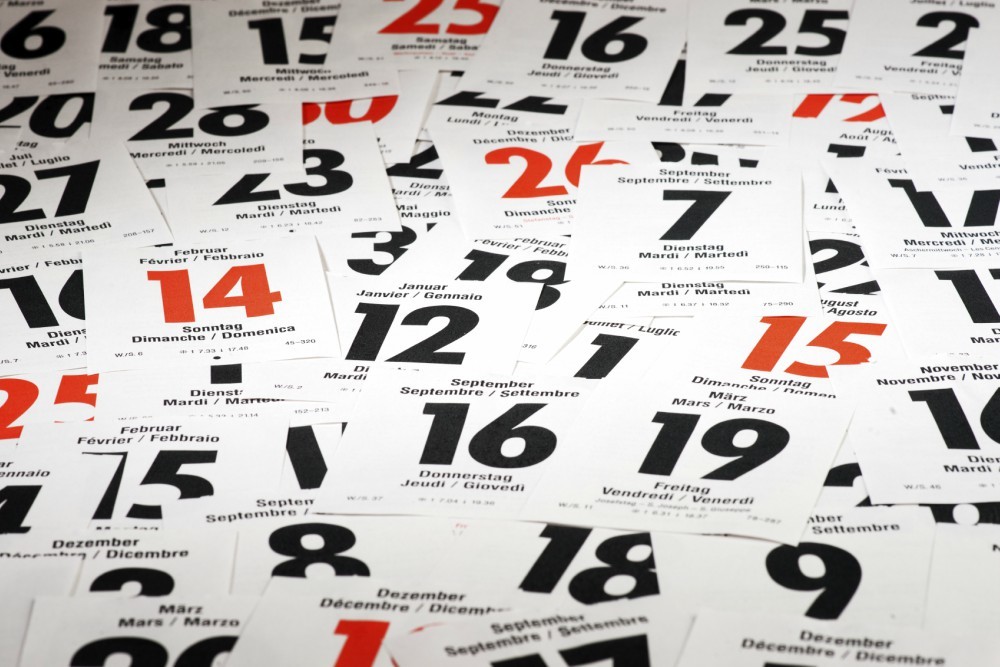 The third Wednesday of each month from 5-7 p.m., Chamber investors and their guests gather at a member's location to unwind for the day, learn more about the host and catch up on the latest local news and events and meet the Chamber's newest members.
Dear Employer: Each year Ohio employers have the opportunity to participate in BWC's Group-Experience-Rating Program or Group-Retrospective-Rating Program.
Chillicothe Ross Chamber of Commerce Upcoming Events View More
No Events